Awaken where you are.
Every aspect of our lives is asking us to listen and awaken to this moment and every moment.
We don't need to look elsewhere for opportunities to awaken, to be present. Our life just as it is, is the opportunity – in your relationships, in your work, in your daily chores, in your hopes, in your pain, in the extraordinary, in the ordinary.
You are not practicing awakening to get ready for these things; you are awakening through and in these situations.
Don't make your home in the practice. Let the practice make a home out of your life.
Integral Metadharma Training Group
In this 10-week Integral Metadharma Training we'll explore how to bring the work of multiple meta-theories, with a special emphasis on the Integral Theory of Ken Wilber, to bear on practice & life. Practicing with a world in crisis, Integral Metadharma looks to apply the insights of all truths/dharmas to the meta-crisis—the multiple overlapping & interconnected global crises that our nascent planetary culture faces.
Beginning the week of January 14th, 2020, Integral Metadharma will be facilitated by teachers Ryan Oelke and Vince Horn—the original co-founders of Buddhist Geeks. Like all Buddhist Geek Trainings, Integral Metadharma is offered on a Transparent Generosity basis.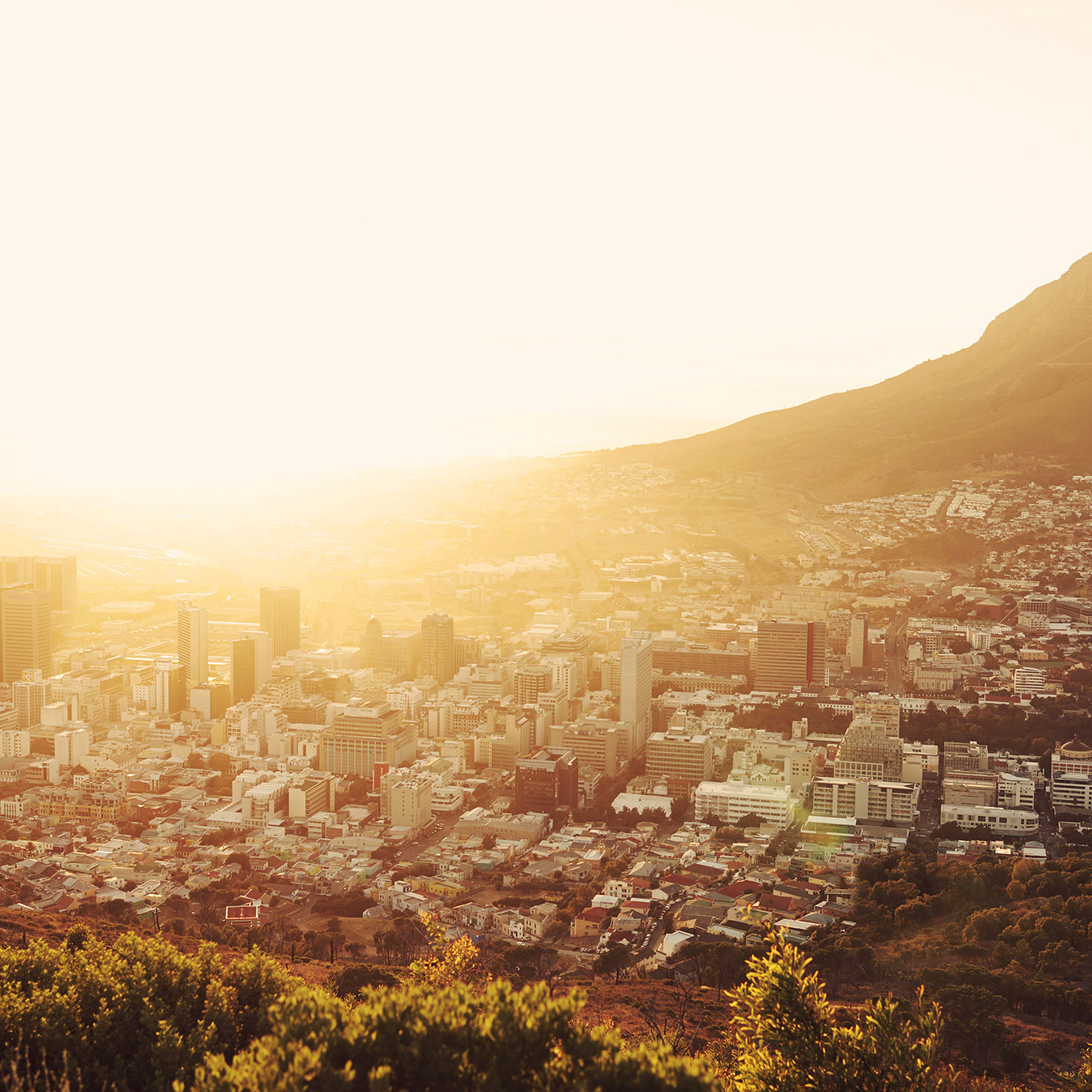 Co-Founder, Co-Host
Ryan is the co-founder and co-host of Buddhist Geeks. You can hear his latest interview with Judith Blackstone, a teacher in the contemporary fields of nondual realization and spiritual, relational, and somatic psychotherapy, about her new book, "Trauma and the Unbound Body: The Healing Power of Fundamental Consciousness".
About Ryan Oelke
Ryan Oelke is a co-founder of Buddhist Geeks and founder of Awakening in Life. He has an MSEd in counseling psychology and is contemplative teacher of awakening, healing, and embodiment. He has 18 years experience in meditation, particularly in the Tibetan Buddhist and Dzogchen lineages, and is a certified teacher in Judith Blackstone's Realization Process. Ryan teaches meditation and a way of living dedicated to revealing natural presence and awakening in each moment of our lives, regardless of how it appears to us.
Ryan makes his home in Asheville, NC and works with individuals and groups all over the world.