Awaken where you are.
Every aspect of our lives is asking us to listen and awaken to this moment and every moment.
We don't need to look elsewhere for opportunities to awaken, to be present. Our life just as it is, is the opportunity – in your relationships, in your work, in your daily chores, in your hopes, in your pain, in the extraordinary, in the ordinary.
You are not practicing awakening to get ready for these things; you are awakening through and in these situations.
Don't make your home in the practice. Let the practice make a home out of your life.
Current Training: Responsive Meditation
Responsive Meditation is a fluid approach to living & dying. It includes a collection of meditative psychotechnologies that can be applied to any life situation. Responsive Meditation also includes a comprehensive framework for understanding the deepening of wisdom born of self-transformation. Finally, this approach is a response, not just to the individual needs of its users, but also to the needs of the world & planet.
Responsive Meditation runs on a quarterly basis, where new folks are invited to jump in every few months. The next quarterly training cycle will begin the week of April 1st, 2020 and run through June 7th, 2020. Responsive Meditation is co-led by a team of Buddhist Geeks Teachers, including Emily Horn, Vince Horn, & Ryan Oelke. If you'd like to speak with us about the next round of training…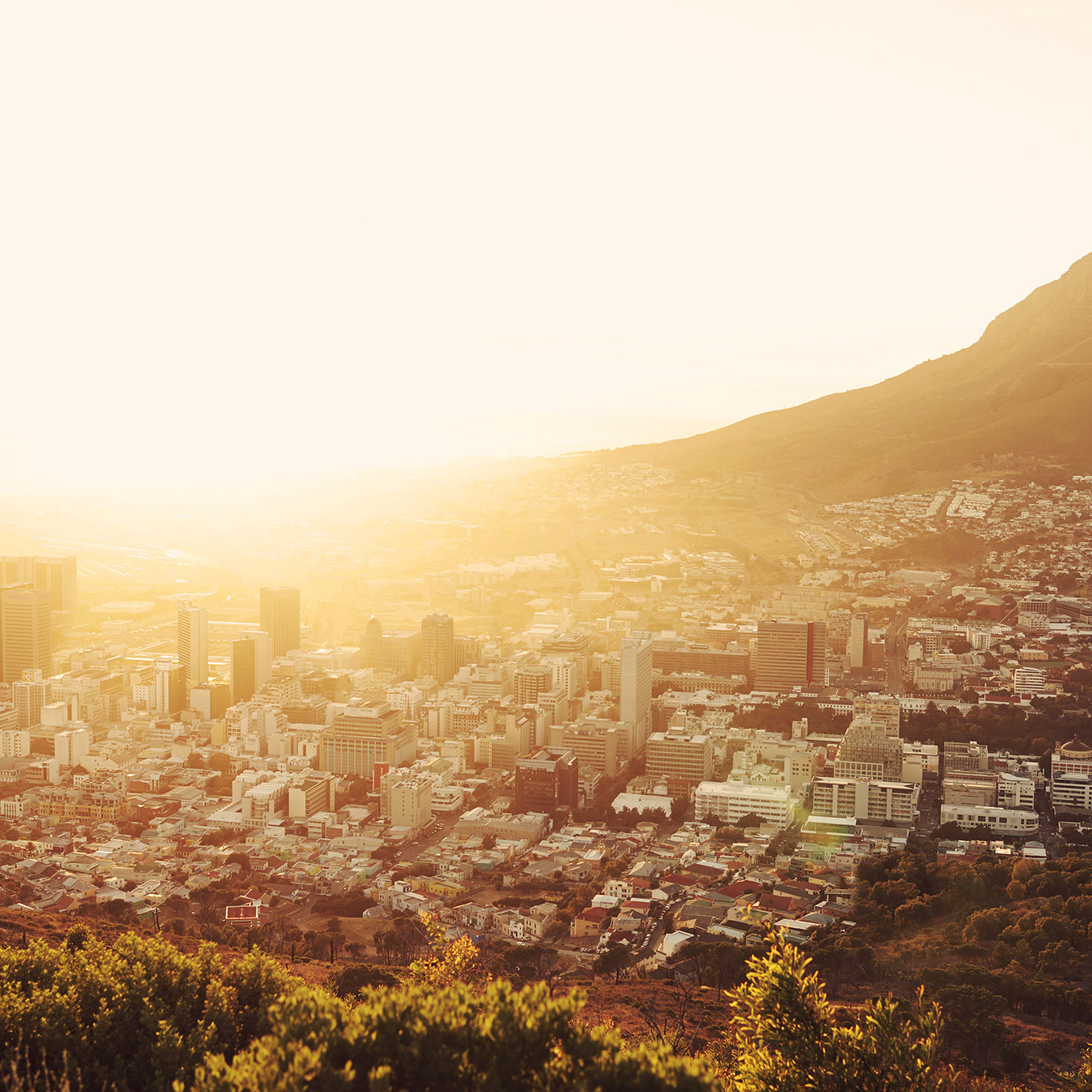 Co-Founder, Co-Host
Ryan is the co-founder and co-host of Buddhist Geeks. You can hear his latest interview with Judith Blackstone, a teacher in the contemporary fields of nondual realization and spiritual, relational, and somatic psychotherapy, about her new book, "Trauma and the Unbound Body: The Healing Power of Fundamental Consciousness".
About Ryan Oelke
Ryan Oelke is a co-founder of Buddhist Geeks and founder of Awakening in Life. He has an MSEd in counseling psychology and is contemplative teacher of awakening, healing, and embodiment. He has 18 years experience in meditation, particularly in the Tibetan Buddhist and Dzogchen lineages, and is a certified teacher in Judith Blackstone's Realization Process. Ryan teaches meditation and a way of living dedicated to revealing natural presence and awakening in each moment of our lives, regardless of how it appears to us.
Ryan makes his home in Asheville, NC with his partner Alyssa and stepdaughter Fiona.