Awakening in Life Foundation
Contemplative practice, teachings, and translation for a transforming, planetary culture.
Methods and teachings to support our individual and collective waking up, cleaning up, growing up, and showing up.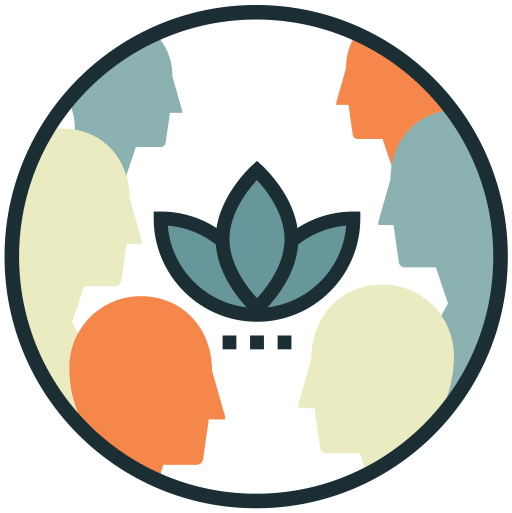 Opportunities to receive guidance and to practice together in groups, retreats, and private 1-on-1 sessions. Online and in-person.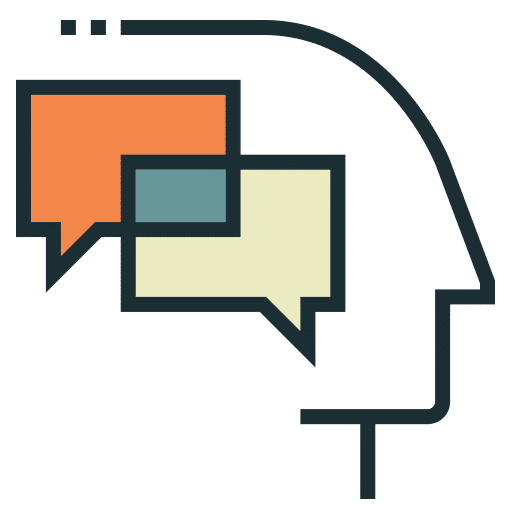 Translating classic and modern practices, texts, and books for opening, interconnecting linguistic cultures, cross-pollinating and supporting each other as citizens of this global, planetary culture.
Our Mission and Vision
The Awakening in Life Foundation exists to foster and catalyze embodied presence, radical curiosity, and an integral, heartful response to the ever increasing complexity, challenges, and crises our global planetary culture faces, in hope of living a more safe, dignified, and joyful life for everyone, everywhere. 
In particular we focus on contemplative and integral practices and teachings. We are also dedicated to translating pivotal and innovative practices and teachings into other languages and linguistic communities.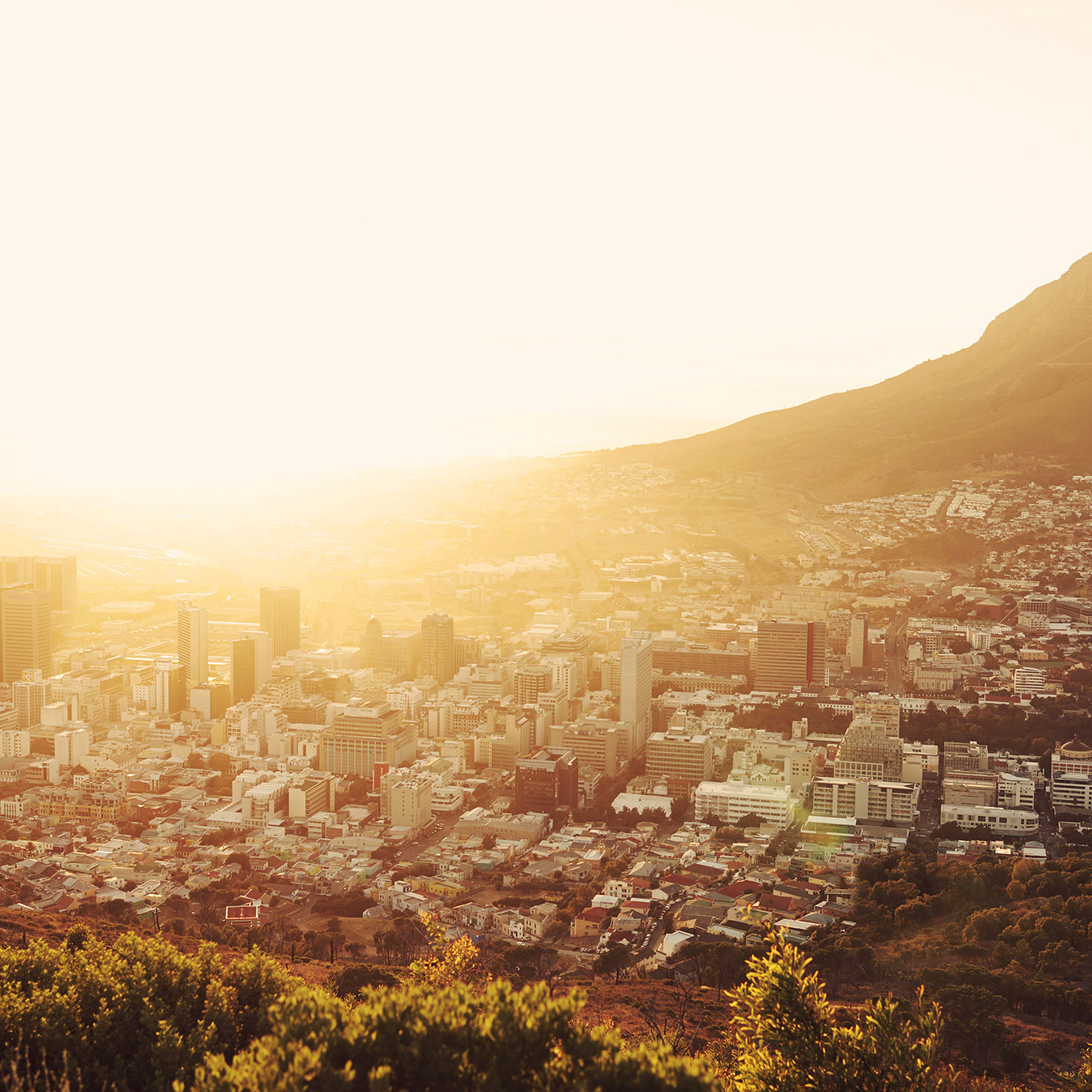 Stay in Touch, Receive Updates
Sign up to be notified of new practice opportunities, practice resources and teachings, new translations, and updates about the foundation.