Awaken where you are.
Every aspect of our lives is asking us to listen and awaken to this moment and every moment.
We don't need to look elsewhere for opportunities to awaken, to be present. Our life just as it is, is the opportunity – in your relationships, in your work, in your daily chores, in your hopes, in your pain, in the extraordinary, in the ordinary.
You are not practicing awakening to get ready for these things; you are awakening through and in these situations.
Don't make your home in the practice. Let the practice make a home out of your life.
Awakening:
A path of revealing and living a more whole, embodied, and engaged life.
The path of awakening and meditation is a journey of living a more whole, embodied, and engaged life. Through dedicated practice and taking our life as the path, we awaken to our deepest nature, open to radical freedom, and cultivate innate, life-given capacities to respond to and engage our lives ever more fully.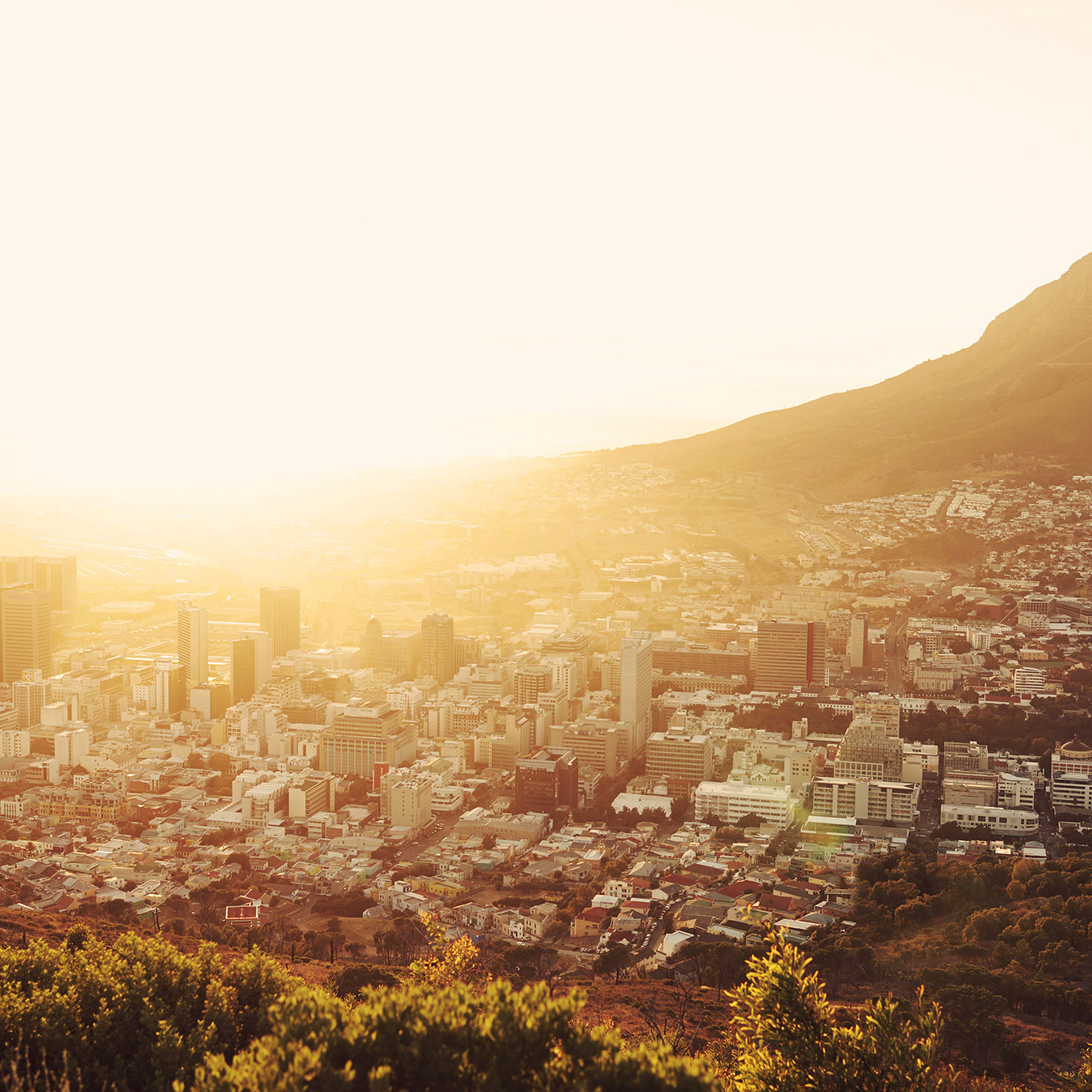 Awakening, contextualized.
Your life, as it is.
The immediacy of your daily life is your biggest opportunity to awaken. Why search elsewhere when you can embrace what's right in front of you?
How I can help:
Awakening to and deepening unconditional freedom, joy, and love
Healing old wounds, working with our shadows, freeing our energy to engage our lives more fully
Embodiment, integrating our awakening, healing, and fullness deeply within our bodies, self, and outwardly in our lives, including our relationships and our work
About Ryan Oelke
Ryan Oelke is a teacher of awakening, meditation, and healing whose work invites us into the extraordinary ordinary moment in front of us. He has 18 years of experience, practice, and study in contemplative and meditation traditions, particularly Tibetan Buddhism and Dzogchen. Ryan has an MSEd in counseling psychology and is a certified spiritual psychotherapy teacher in Judith Blackstone's Realization Process. His work takes the essential teachings of the ancient wisdom teachings and adapts it to our modern world.
Ryan has a special gift for revealing the transcendent in ordinary experience, and you'll find him referencing comedians alongside Dogen and Zen Koans. His invitation to each of us is to wake up, now, in this moment, regardless of how it appears to us.
Ryan makes his home in Asheville, NC and works with individuals and groups all over the world.