Awaken where you are.
Every aspect of our lives is asking us to listen and awaken to this moment and every moment.
We don't need to look elsewhere for opportunities to awaken, to be present. Our life just as it is, is the opportunity – in your relationships, in your work, in your daily chores, in your hopes, in your pain, in the extraordinary, in the ordinary.
You are not practicing awakening to get ready for these things; you are awakening through and in these situations.
Don't make your home in the practice. Let the practice make a home out of your life.
Awakening with Hafiz Course
The meditation of sacred poetry
A 9-month journey of awakening through the eyes of Hafiz.
We'll explore what it means to be human, to be alive, to surrender, to love, dealing with pain and uncertainty, what it means to be radically open, creative, wondrous beings. This course is truly a joy and a dream for me to create and offer to you. I'm excited to invite you to join me on this path of Awakening with Hafiz.
Access Course
Awakening:
A path to discovering and revealing a more whole, embodied, and engaged life.
The path of awakening and meditation is a journey of living a more whole, embodied, and engaged life. Through dedicated practice and taking our life as the path, we awaken to our deepest nature, open to radical freedom, and cultivate innate, life-given capacities to respond to and engage our lives ever more fully.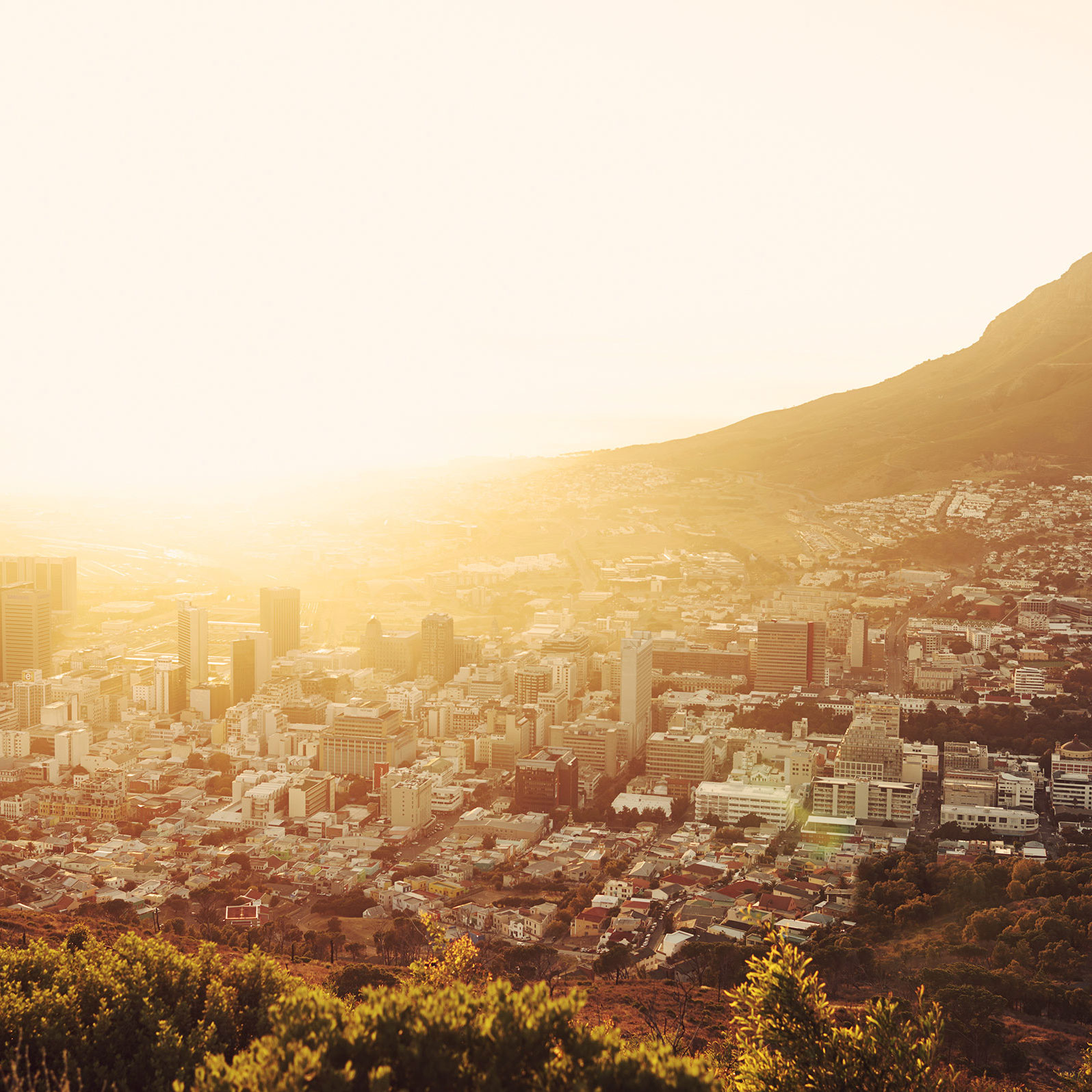 Awakening, contextualized.
Your life, as it is.
The immediacy of your daily life is your biggest opportunity to awaken. Why search elsewhere when you can embrace what's right in front of you?
I help meditators on the path of awakening in a handful of ways:
Big shift experiences
Touching qualities of awakening
Cultivating capacities and practices of awakening
Five gateways of awakening
About Ryan Oelke
Ryan Oelke is an artist, entrepreneur, and contemplative teacher whose work invites us into the extraordinary ordinary moment in front of us.
After co-founding Buddhist Geeks and PowerUp productions, Ryan took his same pragmatic care and heart into creating Awakening in Life; a project dedicated to revealing the truth of awakening in each moment of our lives. His work takes the essential teachings of the ancient wisdom teachings and adapts it to our modern world.
Ryan has a special gift for revealing the transcendent in ordinary experience, and you'll find him referencing comedians alongside Dogen and Zen Koans. His invitation to each of us is to wake up, now, in this moment, regardless of how it appears to us.
Ryan makes his home in Asheville, NC and works with individuals and groups all over the world.